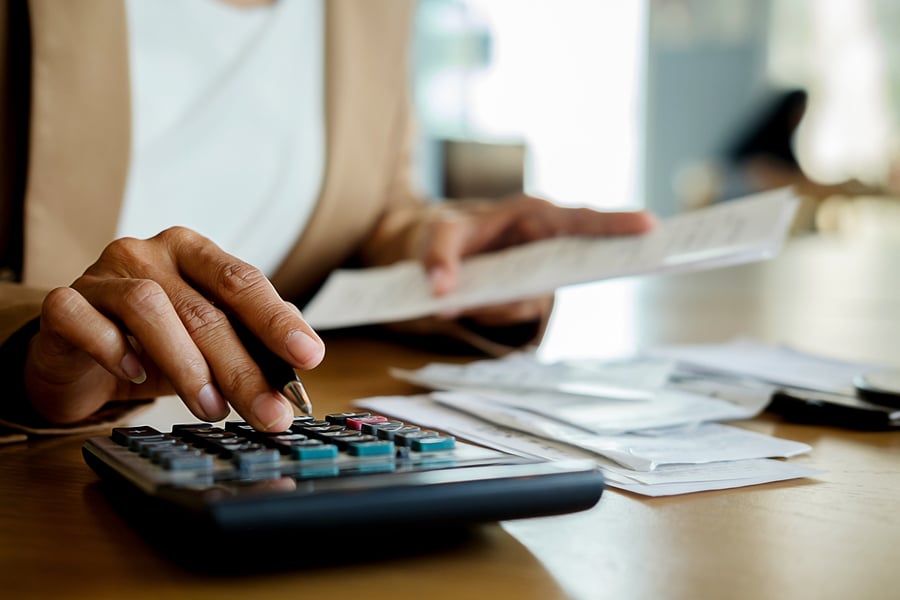 Aesthetic Medical Lasers, LLC provides many financing options for the convenience of its customers through third-party financial institutions. Financing a laser through a financial institution that is not familiar with the aesthetic industry can be very challenging and time-consuming. We work with all the major lenders in the aesthetic laser industry who know how to get this very specialized type of medical equipment approved and who are also able to provide the best rates.
We offer standard financing as well as financing with all or some of these features, pending credit approval:
No money down.
No payments for 90 to180 days.
Financing with tiered or step payments.
Terms from 12 to 84 months.
No early payoff penalties.
Rental agreements instead of financing.
Financing for doctors and non-doctors alike.
Financing for startup businesses.
Please also note that the IRS tax code section 179 for 2021 has just been increased to allow you to deduct 100% of your equipment acquisition cost up to $1,050,000. This means you could finance equipment with little or no out-of-pocket payments and get a 2021 tax deduction savings of up to about $350,000. Please contact your own tax advisor to see what is right for your situation; the example assumes $1,000,000 purchase and 35% tax bracket.
Download our credit application now for a free rate quote.